During the pandemic, several people in the startup scene of St. Louis started a virtual community to share weekly about what they are working on and how its going. With the strange nature of the last couple of years, people really enjoyed seeing others, and receiving costructive feedback about their project. Whether it was about one's startup business, a Guess Your Dog game, launching a new "early stage tech startup" publication, a todo list software, or a generative art mailing list, the intention behind participation is that these works would become sustainable businesses. Over the last year, a group of regular core members has evolved and over 111 people have participated in Work-In-Progress sessions virtually. We even had one in-person meeting created from the community, called Founder Tour, before the Variants.
Still, we meet weekly. There is no reason participation must be St. Louis-focused. Simply, we founded the event in St. Louis, so most people are based in St. Louis.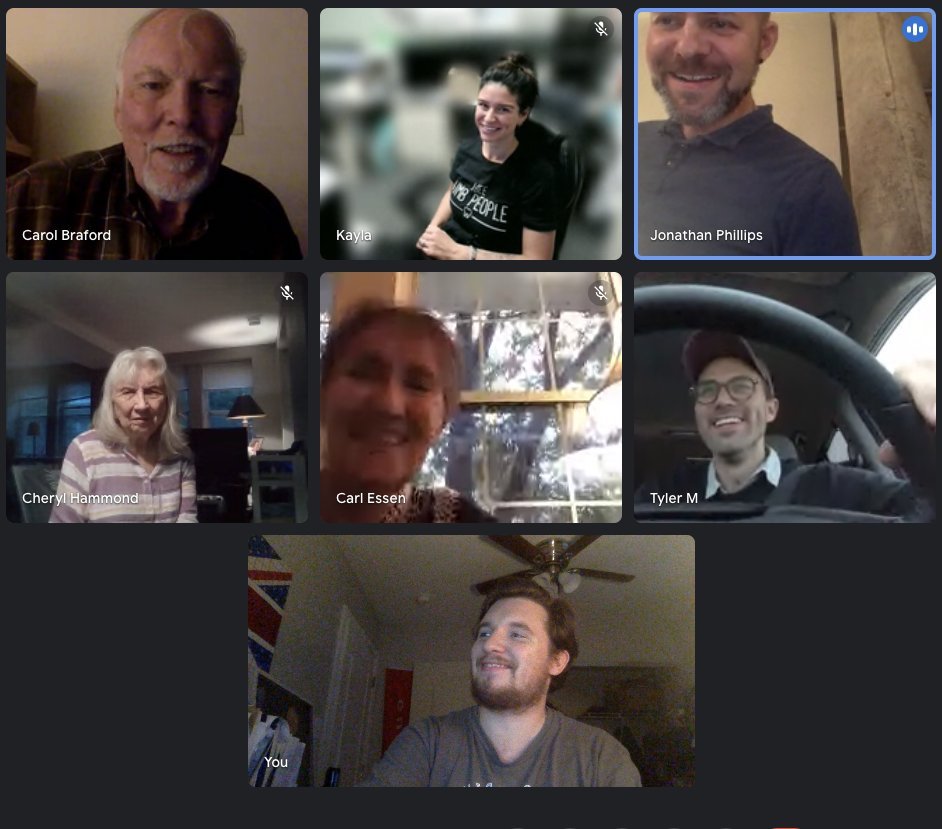 Work-In-Progress (W-I-P) is a "doacracy" right now. Fabricatorz Foundation will continue to host this project and promote until we have more people who want to DO.
And, members have many ideas for the future to DO. From making a Cooperative+Decentralized Autonomous Organization (CAO = COOP+DAO) to having monthly in-person to a voting system, we already are "dog-fooding" by using our own projects to grow.
You are invited to join Work-In-Progress this Thursday from 5-6 pm (link to calendar invite and virtual meeting link) to DO your thing together with us.